Welcome
We've moved!  To streamline our services, we have relocated to a new office at:
1155 Kelly Johnson Blvd. Suite 111
Colorado Springs, Colorado 80920
The Tax Bureau will continue to provide clients a unique, low-pressure approach to personal and professional tax services at our new location. We have an excellent client-retention rate and are extremely proud of the high-quality services that our firm provides.
Taking the Work Out of Paperwork
Submitting tax returns is an extremely confusing and frustrating process. You need to gather countless documents, fill out forms, crunch numbers, and so much more. It could take you hours or even days to get everything in order, when you could be spending that time on things that truly matter to you instead.
Avoid the hassle with help from THE TAX BUREAU. We are professional tax preparers in Colorado Springs who help individuals and businesses complete their tax returns, so they can have peace of mind.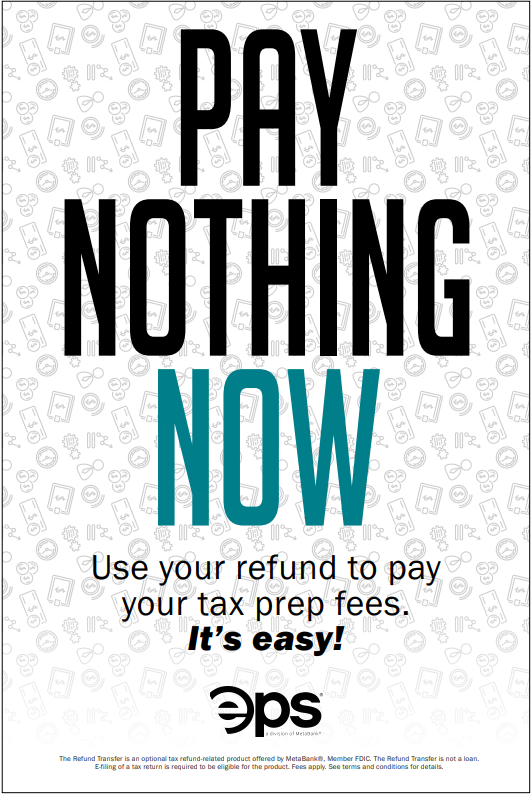 Save More Money
If you're like most people in Colorado, you're probably not aware of all the deductions and credits that you are eligible for. You could be unwittingly paying more taxes than you need to.
As professionals, we understand and keep up-to-date with current tax laws. Because of our knowledge, we can thoroughly analyze your documents and identify any possible deductions and credits that are relevant to your situation. By maximizing deductions, you'll be able to save more money in the long run.
THE TAX BUREAU INTERVIEWS
Please, feel free to browse our website to see the services we offer as well as the many helpful resources we provide. When you are ready to learn more about what we can do for you, we encourage you to contact us.